Digitization of monuments of the castle complex in Podhorce

Program of the Minister of Culture and National Heritage 2017
Protection of cultural heritage abroad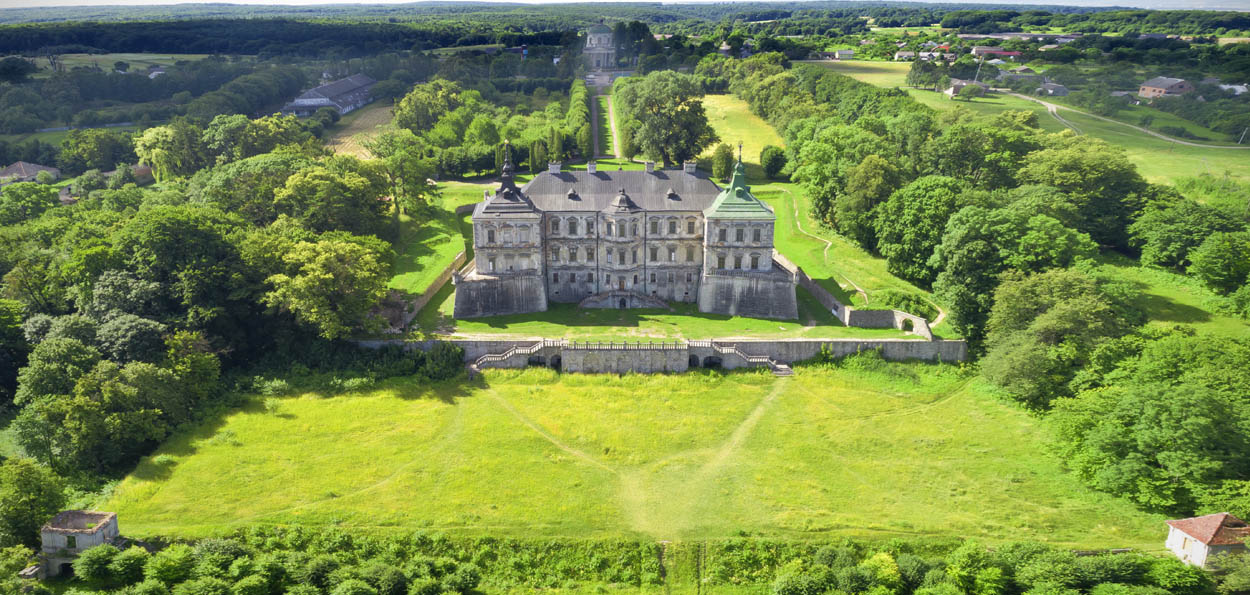 The beginnings
The castle in Podhorce was erected in the years 1635 - 1640 by the order of hetman Stanisław Koniecpolski, becoming one of the most important fortresses and the most beautiful castle of the Poland. The foundation is inscribed in the modern, five-sided, bastion system of fortifications. The extensive castle-park complex in Podhorce also includes the church of Sts. Joseph (originally a castle church, parish church since 1861), park and palace gardens, located between the castle and the church.
The evolution
In 1718 the new owner was Stanislaw Mateusz Rzewuski, the great crown hetman, and after his death Waclaw Rzewuski. He extend the castle and ordered the construction of the church. The temple is a valuable architectural monument of the Baroque era, however, based on classic patterns, corresponding to the esthetic taste of the founder. Waclaw Rzewuski located in the castle theater, alchemical laboratory and printing house. The court theater group exhibited plays written by him. In 1865, Leon Rzewuski sold the castle to Prince Eustachus Sanguszko, and he made it available to the public.
In the 20th century
During World War I, the castle was robbed twice. He suffered also during the Polish-Soviet War (1918-1920) and in 1944. After the Second World War, the Soviet authorities placed in the castle a tuberculosis hospital. Seriously damaged by fire in 1956. From 1973 to 1974 filmed here fragments of the movie "Potop" ("The Deluge").
Today
In 1997 the castle and park complex was taken over by the Lviv Art Gallery. The first safeguarding and conservation work has started, but the extent of it does not allow to stop the progressive degradation of the monumental assumption. In 2008 the castle in Podhorce was listed on the World Monuments Watch as one of the hundred monuments in the world, of exceptional value, threatened with destruction. International rescue operation of the castle in Podhorce is conducted by the Podhorski Castle Foundation, located in Lviv.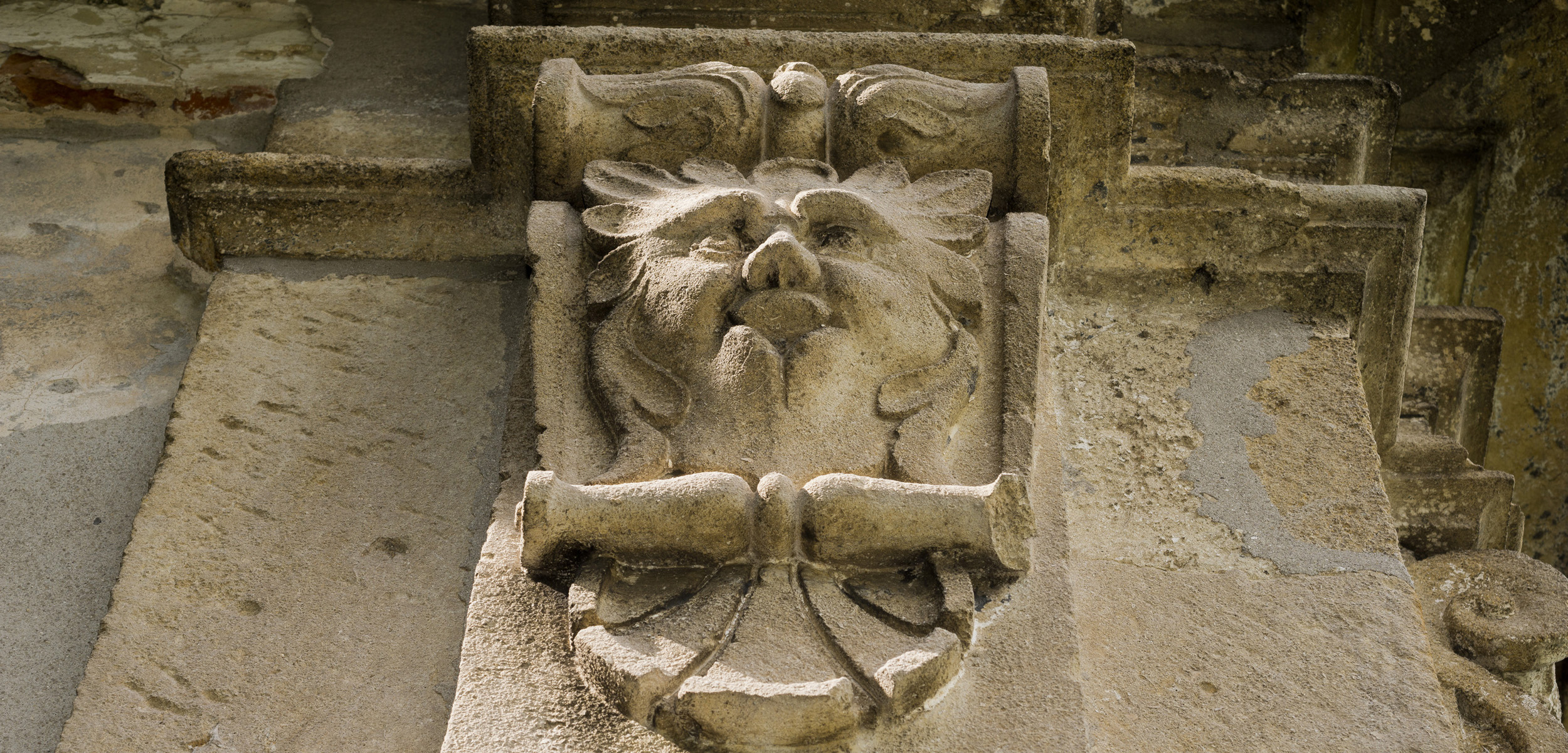 The heritage
Polish national heritage requires constant care for its rescuing, preserving and making available, so it seems necessary to take action on its ongoing research and popularization for present and future generations. This portal presents the results of the work carried out in June and July 2017 consisting in full documentation of the state of the castle in Podhorce.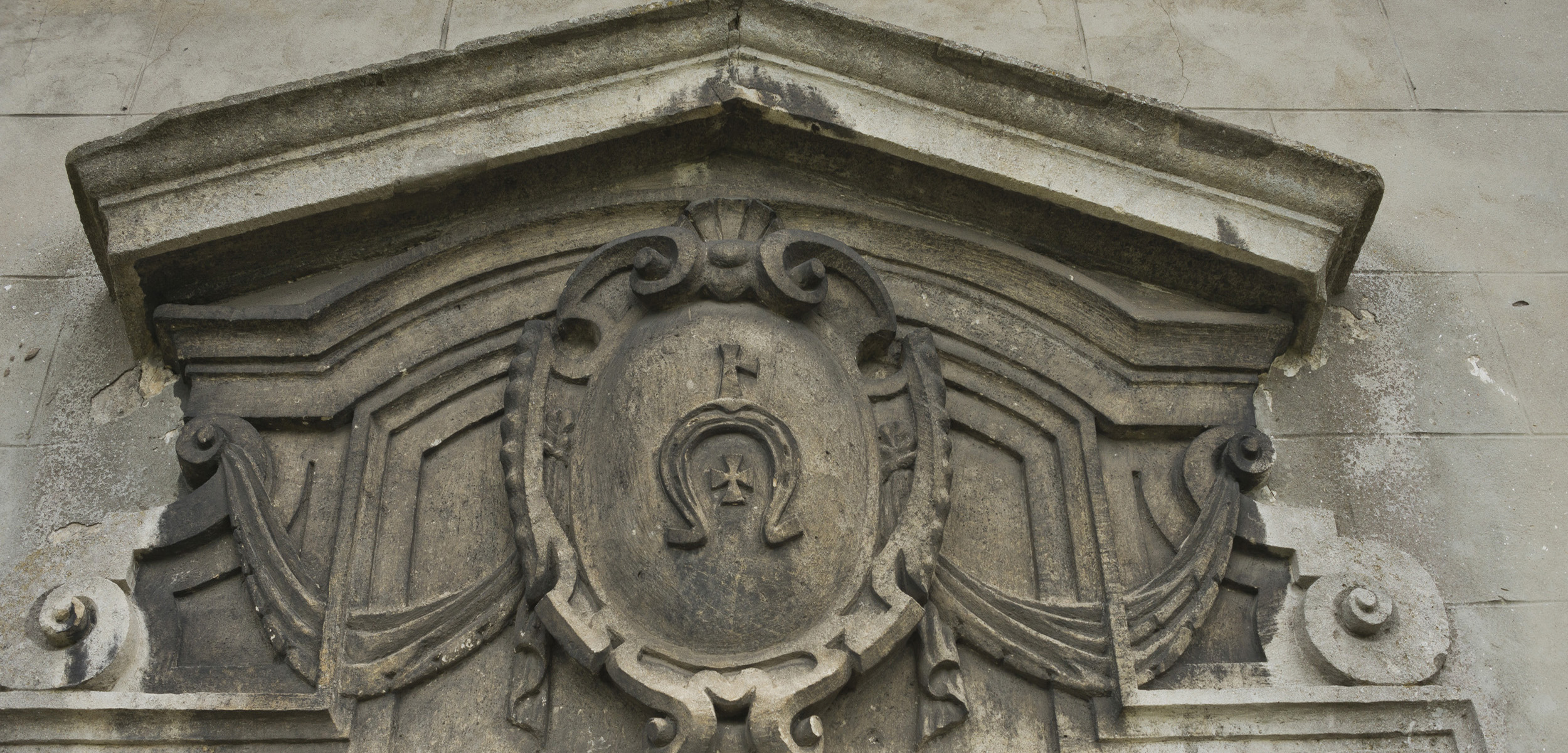 Documentation of the object
The castle and park complex in Podhorce is one of the most valuable monuments of the former Poland, remaining outside the country. The documentation of the historic interiors, the façade and the architectural details made in the execution of the task, is a photographic documentation that will serve to develop a concept of full revaluation and conduct of future revaluation, research and popularization work.